Editor's Note: This is mirrored from RayWenderlich.com.
If you're ready to level up your skills to become a full stack developer, we're releasing a brand new course for you today: Server Side Swift with Kitura!
Kitura is a REST API framework written in Swift by IBM. If you ever wanted to extend your skills past developing for mobile devices, but didn't have time to learn a new language, this is your chance!
In this 31-video course, you'll learn how to write a server in Swift, link a mobile app with it, and how to make a website in Swift using your server.
Take a look at what's inside: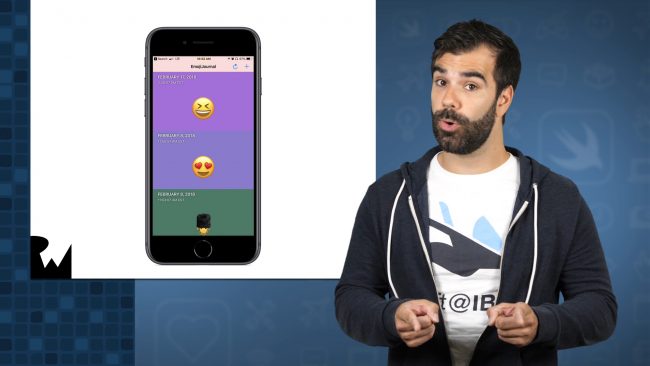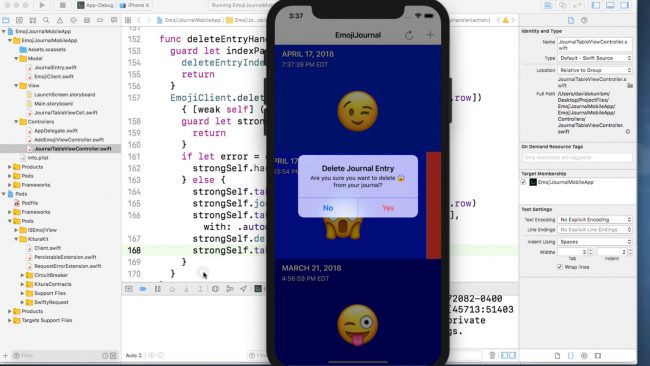 Where To Go From Here?
Want to check out the course? The first part of the course is ready for you today! The rest of the course will be released over the next two weeks, and entire course will be available for free. Stay tuned for more new and updated courses to come. I hope you enjoy the course! :]
---